Market Match Limit Lifted!
Unlimited Market Match, Market Umbrella's SNAP incentive program, extended through September 30, 2021!
Recipe
Robin is ordering in!
Small Business Saturday may be over. But don't let that stop you from patronizing local restaurants and retail food purveyors on your main street. These food spots offer many safe options for fun and delicious dining, including socially distanced dining in or outside, and curbside pickups and deliveries. So if your turkey and sides are gone, eat out, even if you are eating in. This has been a tough year for these businesses. Your support of them helps keep their employees on the payroll and their suppliers in business. Thank you!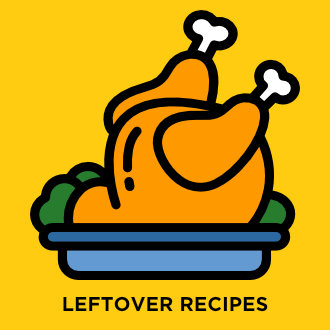 ---
About Us
Market Umbrella is an independent nonprofit 501(c)(3), based in New Orleans, whose mission is to cultivate the field of public markets for public good. Market Umbrella has operated the Crescent City Farmers Markets (CCFM) since 1995.
The Crescent City Farmers Market operates weekly year-round throughout New Orleans. The CCFM hosts nearly 60 local small farmers, fishers, and food producers, and more than 150,000 shoppers annually.