Get Your Garden into Gear | March 15, 2021
Fresh & Local:
Get Your Garden into Gear
With spring just around the corner, now is the perfect time to get your garden on. Growing your own food is a healthy, fresh, and economical way to get your veggies. Gardening, aka "dirt therapy" is also a great way to get some exercise, fresh air, and sunshine. Our friend Kiki Fontenot at the LSU Ag Center literally wrote the book on it - find the Beginner's Guide to Growing Vegetables and Herbs here!
Hot Plants, Jim Mizell, and Graham's Harvest sell plant starts at our weekly markets. Additionally, Schmelly's Dirt Farm can now be found at our Thursday Mid-City market with compost and garden soil for sale, and they're accepting kitchen waste for composting! Acceptable scraps include: fruit and veggie peels and trimmings, coffee grounds, nut shells, egg shells, and grains.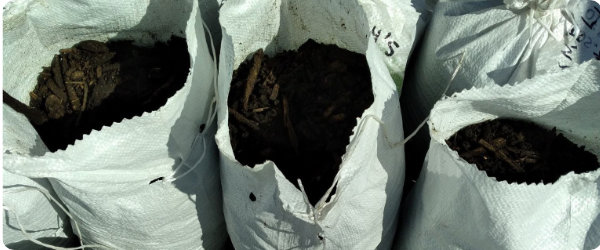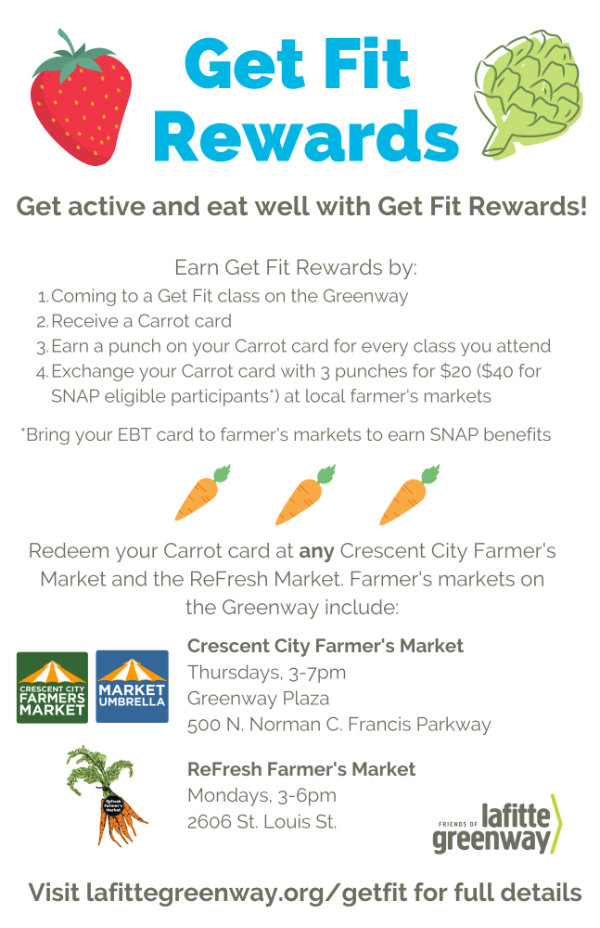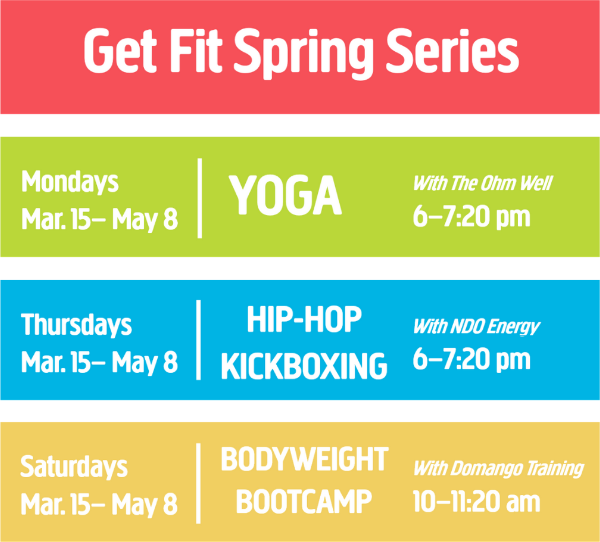 Picks of the Week:

National Nutrition Month

National Nutrition Month was initiated in 1973 as National Nutrition Week, until it became a month-long observance in 1980 in response to growing interest in nutrition. Good nutrition doesn't have to be overwhelming. Even small changes can have a big effect - every little bit is a step in the right direction! You can start by eating a variety of nutritious foods every day, from all of the food groups - eat the rainbow. Planning out your meals each week can help keep you on the right track so you're not pulling through the drive-thru last minute.

It's easy to shop for healthful foods at the farmers market. Load up your bags with fresh fruits and veggies and use this opportunity to purchase items that have been minimally processed or are preservative free. Then you can prepare tasty, nutritious meals at home and get your entire family involved in the kitchen! A happy family is a healthy family!
Plant Starts!

Louisiana's generally sunny disposition makes this state a great place to try your hand at gardening. New on the scene, plant starts for spring are here at Graham's Harvest! Cherry tomatoes and bell peppers of every color under the sun are waiting to give your porch (and plate!) a fun pop of flavor. Planting tips from Carmela herself: keep them in their pot for three or four weeks before permanently planting them so as to not shock the roots. Want 'em a little sooner? Go for the sweet Red Baron tomatoes - it hasn't even been three weeks since planting and they were already sprouting at our Thursday market!
Duck Lunch Plates to Benefit VEGGI Farmers Cooperative

VEGGI needs a new van! Transportation is crucial to any farm business, and absolutely essential to support the small farms behind VEGGI Farmers Cooperative. Veggi's van was stolen last week, and recovered in much worse condition. Join us tomorrow, March 16th, at the Tuesday Uptown market for a special BBQ duck lunch plate by Chef Marcus of Marjie's Grill benefitting VEGGI! Plates are $15 and 100% of sales will go towards this Go Fund Me fundraiser to replace VEGGI's stolen van!
Vendor of the Week:

Bread & Roses

Next week marks a year since Katherine Madere of Bread and Roses sold her first loaf of bread! Like many others who have been displaced during this past year, the pandemic has given Katherine the time to grow her passion in the kitchen into a successful local business. Cooking with a big family gave her an appreciation for the importance of home-cooked food, and she enjoys putting care into something that nourishes the body. You can very much taste this dedication in all of Katherine's baked goods. The name is from labor union leader Rose Schneiderman, who stated in a speech that women, specifically women workers, have a right to "...bread, but she must have roses too." Bread and Roses has become a new shopper favorite since her debut at our markets in February. Find her at the Thursday Mid-City and Sunday City Park drive-thru markets!
Recipes of the Week:

Easy Garden Pasta

This pasta recipe is a great way to get in your daily serving of vegetables while decluttering the fridge. You'll need a couple tomatoes, your preferred fat (olive oil is the way to go if on hand!), seasonings and additions of choice and your favorite pasta! Gather any extra vegetables that have been left behind from the week's meals as well.

What's your favorite dish to make after visiting the Crescent City Farmers Market? Share your recipes with us on Instagram or Facebook or even Twitter and it might be featured in our weekly newsletter!
Market Match Limit Lifted!
Unlimited Market Match, Market Umbrella's SNAP incentive program, extended through June 30, 2021!
About Us
Market Umbrella is an independent nonprofit 501(c)(3), based in New Orleans, whose mission is to cultivate the field of public markets for public good. Market Umbrella has operated the Crescent City Farmers Markets (CCFM) since 1995.
The Crescent City Farmers Market operates weekly year-round throughout New Orleans. The CCFM hosts nearly 60 local small farmers, fishers, and food producers, and more than 150,000 shoppers annually.